First impressions are so important when selling a property.
A clean, fresh smelling environment gives you an edge over your competition. Clean carpets will improve your buyers experience, making your property the one they remember first.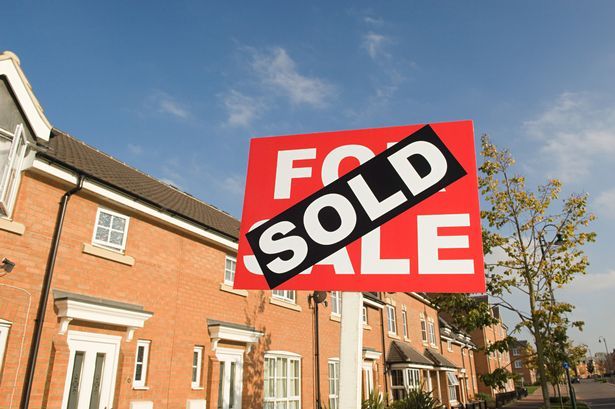 If you are planning to put your house on the market – you have probably already thought about giving it a lick of paint and generally 'tidying it up a bit' to maximise the amount that your potential buyers will be willing to pay.
When selling your home – first impressions are everything. It may have already occurred to you to reach for the matt white in the event that your purple walls will put off potential buyers; but what else do you need to consider?
Did you know that your carpets being clean and fresh - is as important to the sale as the DIY and the paint?
Chances are, that if you are selling your home, you have also been house-hunting for your new place. Think about your list of requirements. Obviously, the price, location, space, layout and overall appearance are key considerations. It could be that you haven't even written 'clean' on your list – but this will matter to you. A house would have to pack a real punch for you to overlook the fact that it is tired and dirty inside.
So, back to your house - is it clean in both appearance and smell? Your carpet collects a lot of dirt over time and even the most regular vacuum cleaning has limitations in how successfully it can remove it. For an instant lift – a professional carpet clean will make your carpets (and your house) feel fresh and clean again.
Our Top 5 Reasons to Call in the Professional Carpet Cleaners when selling your Home
Landlords & Tenant Information.
Tenants - Your landlord may stipulate on your tenancy agreement that all carpets must be professionally cleaned prior to you leaving the property. We provide a full written receipt for you to pass on to your landlord or agent.
Landlords - Rent your property quickly with a clean, fresh smelling environment.