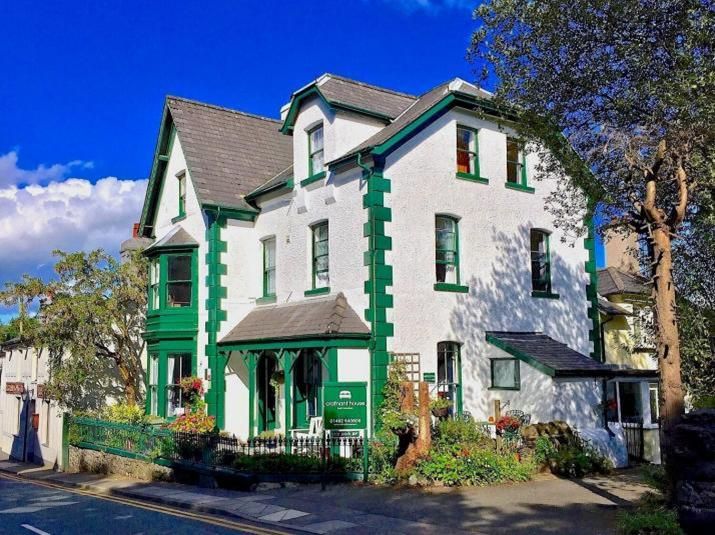 We're available on the days that suit your business
Free visit, assessment and Quotations.
We can collect and return keys if required.
Next day callout available - just in case something happens
Carpet Repair Service available - see below for details
We take pride to deliver an exceptional floor cleaning service and will always ensure to go above and beyond your expectations and leave your carpets so clean you'll be on the phone booking your next appointment.
Free Visit, Assessment & Quotations
Every hotel, guesthouse and B&B is different. We offer a free, no obligation visit, assessment and quotation. We can discuss the many options available for you to get the most from your cleaning budget.
Why choose Manor Carpet Cleaning?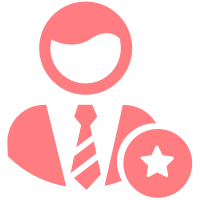 Professionally trained, uniformed staff, We use modern equipment and safe cleaning products.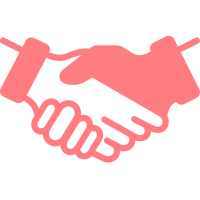 Friendly and Professional
We provide a personal and professional service and always respond quickly.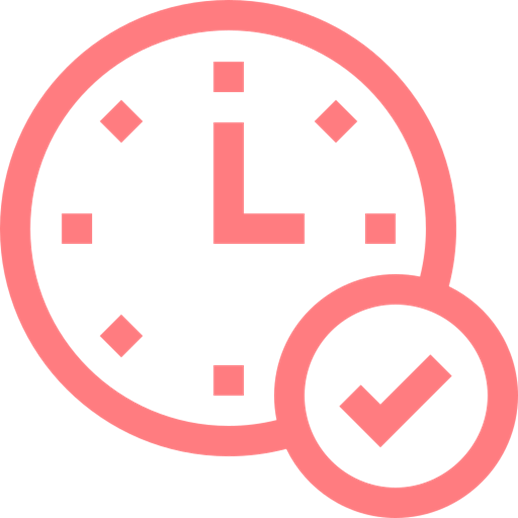 We're on time - every time and allow plenty of time to complete your cleaning requirements.

We're fully insured, including damage liability and full Public Liability Insurance. Hiscox Underwritten.
Based in Marton, Middlesbrough, we're ideally situated to cover North Yorkshire and County Durham.
Carpet Repairs - Call: 01642 983088
Why replace a good carpet when it could be repaired. Free visit and quotes to determine the best options.
To repair an iron burn, this usually requires a patch replacement.
Cigarette burns can be repaired by replacing the damaged fibres.
Depending on the damage, either fibre replacement or a patch repair.
Vacuums can catch a thread, especially on loop pile carpet. Some carpets can be re stitched to replace the row.
Pet Damage & Urine Stains
Pets can scratch at doorways, causing damage. Urine is another issue. Patching is the best option.
Paint, bleach etc . . . Wool carpets are more prone to permanent damage. Patching is the best option here.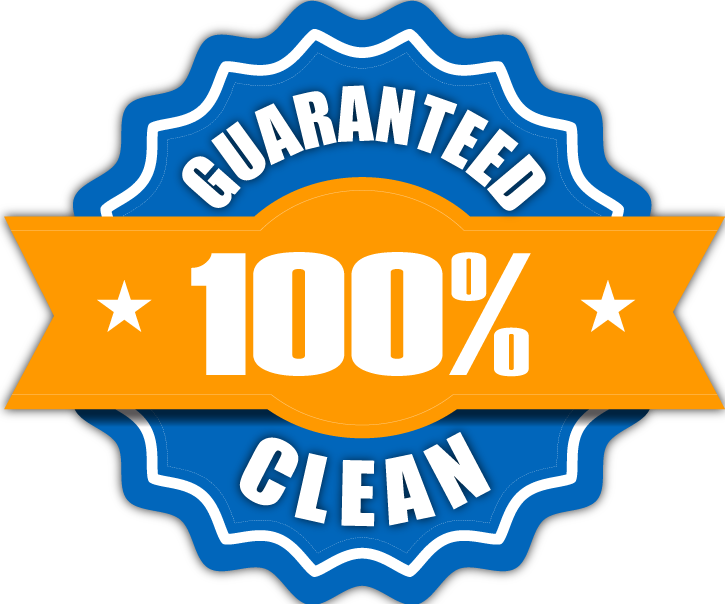 100% Satisfaction Guarantee
If you're not completely satisfied with our carpet cleaning service (and we're sure you will be) there will be no charge. You have peace of mind that we will deliver a professional and reliable carpet clean - every time.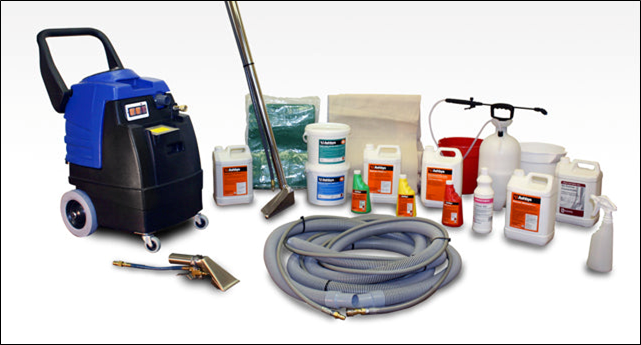 We use modern, up to date equipment and cleaning products. Our machines are portable, which means we can access any area quickly and easily without disturbing your guests. The cleaning products we use are safe for children, pets and the environment and will leave a fresh environment and a clean scent.
Hotel guest house and BandB carpet cleaning in Guisborough, Hotel guest house and BandB carpet cleaning in Great Ayton, Hotel guest house and BandB carpet cleaning in Stokesley, Hotel guest house and BandB carpet cleaning in Danby, Hotel guest house and BandB carpet cleaning in Castleton, Hotel guest house and BandB carpet cleaning in Kildale, Hotel guest house and BandB carpet cleaning in Westerdale, Hotel guest house and BandB carpet cleaning in Chop Gate, Hotel guest house and BandB carpet cleaning in Egton, Hotel guest house and BandB carpet cleaning in Grosmont, Hotel guest house and BandB carpet cleaning in Ruswarp, Hotel guest house and BandB carpet cleaning in Sleights, Hotel guest house and BandB carpet cleaning in Whitby, Hotel guest house and BandB carpet cleaning in Goathland, Hotel guest house and BandB carpet cleaning in Robin Hoods Bay, Hotel guest house and BandB carpet cleaning in Saltburn, Hotel guest house and BandB carpet cleaning in Sandsend