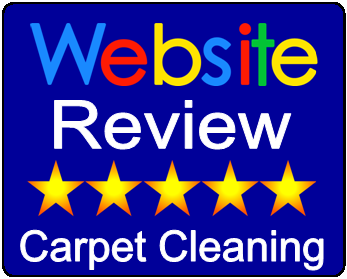 Jan. Middlesbrough 11th November 2023
Carpet Cleaning:
Had my carpets cleaned today by Manor Carpet Care. Rick - what a fab job many thanks. Anybody needing there's done get in touch with Rick. He also repairs carpets... Reasonable rates also.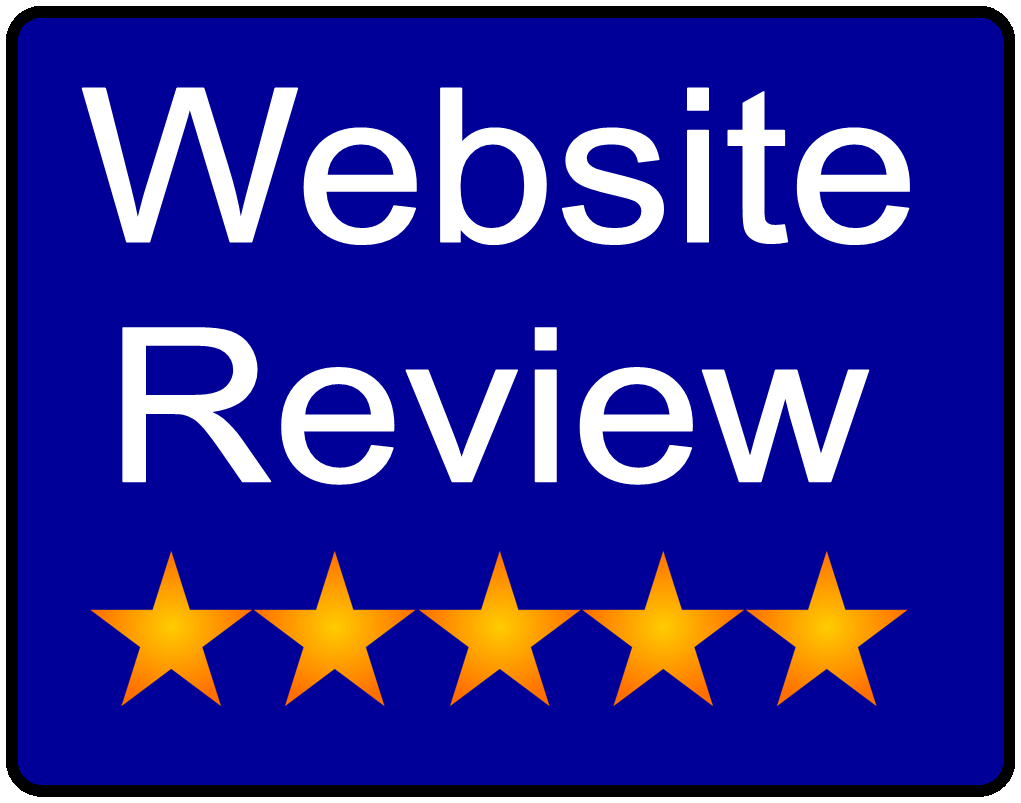 Demi - Middlesbrough 5th June 2021
Thank you so much for cleaning the carpets. I'm so impressed, looks brand new.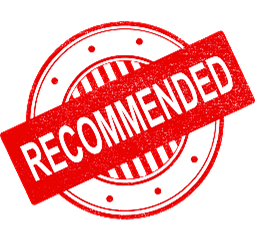 Donna T. Redcar - 24th May 2021
Great service, arrived on time, the living room carpet was quite bad - what a transformation - didn't think it would clean as good as that. Thank you.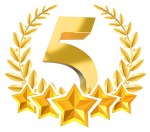 Julie S. - Hartlepool - 3rd May 2021
Rick transformed our carpets. I have a heavy duty vacuum, and a Vax so I was dubious as to how much difference it could make, but Rick genuinely transformed our carpets. He worked his socks off but has probably saved me from getting them replaced. I cannot recommend him highly enough.

Anna M. - Middlesbrough - 27th April 2021
Brand new carpet - only 2 weeks old. I dropped a plate of curry which stained immediately. After trying everything it would not come out. Rick came out and after 2 hours managed to completely remove any traces. Fantastic service. Thought I'd need to replace the carpet. Job well done.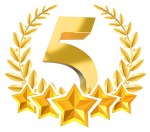 John H. - Redcar - 24th April 2021
Great service and friendly staff. I will be calling them again. Highly recommended.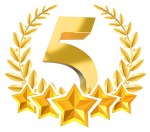 Amy J. - Darlington - 20th April 2021
Prompt and bang on time. Carpets look like new again.

Mrs Heathers - Middlesbrough - 15th April '21
Excellent communication - first class service and performance - more than satisfied with the carpet cleaning results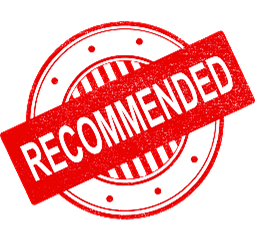 Andrea T. - Middlesbrough - 14th April 2021
Excellent, Friendly Service. Carpet cleaning results exceeded my expectations
Please leave us a review.
We'd love to here from you. Your opinion matters to us.