Carpet Cleaning Stockton on Tees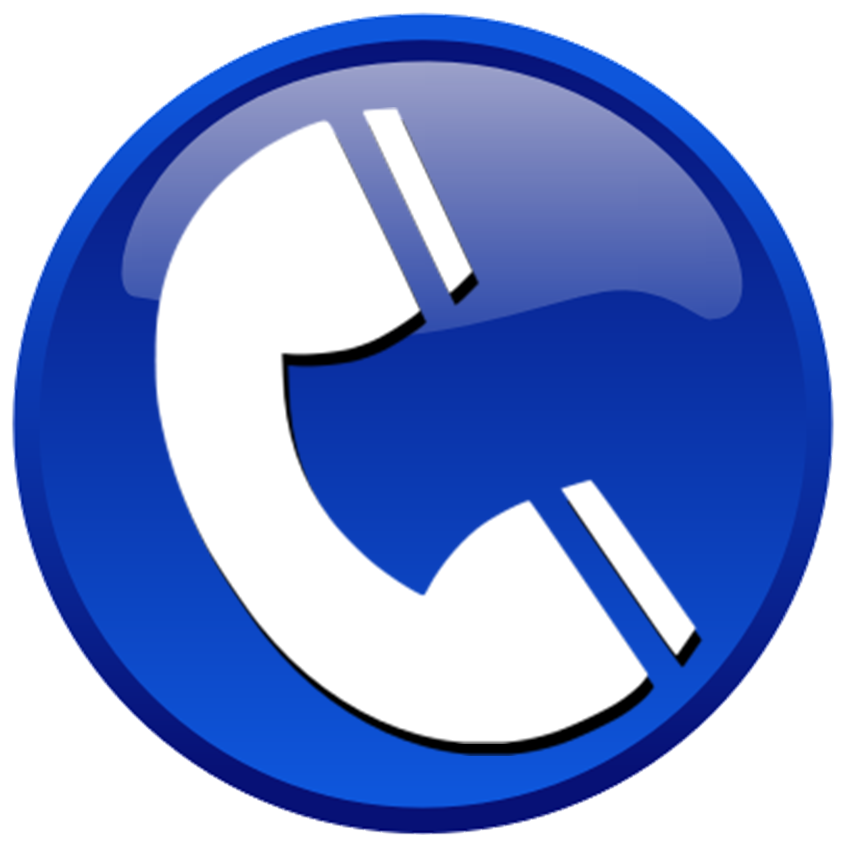 Call: 01642 983088
Mobile: 07761471544

Manor Carpet Clean are fully insured and professionally trained.
When you're looking to get your carpets cleaned in the Stockton area, we provide many options for you to choose from, including specialist stain and odour removal, to the eradication and prevention of infestations such as dust mites and fleas (popular residents of carpets).
Cleaning carpets also removes allergens and dust, that may contribute to the symptoms of Asthma and other respiratory issues.

When you call us with your carpet cleaning issues we'll be able to give you a total price and the right advice straight away.
There are no hidden fees or surprise charges at the end of the job, just a straight forward price, so you know that you're getting quality work done at a fair price.
We know that our best business practice is to give you, the customer, an outstanding quality of service and that's what we do each and every time.
By providing a high level of service, hopefully you'll recommend us to family and friends and then re-book with us next year for your annual carpet clean.
If you prefer a home visit and quote, we can arrange to call out and discuss the best options prior to booking your carpet cleaning.
This service is free and comes with no obligation to book with us.
All sorts of issues or events can lead to stains to your carpets:
A party where a few guests get unruly and spill some food and wine on your carpets.
Your kids have spills and accidents - it's all part of growing up.
Pets create a large amount of staining and soiling - running in from the garden (they never wipe their feet), the odd accidental leak on the carpet, and puppy training - goes without saying.
The average living room carpet can hold over 10kg (over 22lbs) in soil and debris - which also adds to wear and tear, shortening the life of the carpet.
There are many different types of stains and soiling that could be ruining your carpet and we know exactly how to clean all of them.
The job will be completed in the time stated and in the professional manner you expect from a quality carpet cleaning service.
We're carpet cleaners who have seen just about everything that can happen in a person's home and we'll be up to whatever job is that you need us to do.
We always offer competitive prices and a high level of service to our customers.
Your time and money are valuable to you and we'll make sure not to waste either of them when you hire Manor Carpet Clean to clean your carpets.
We arrive on time - every time.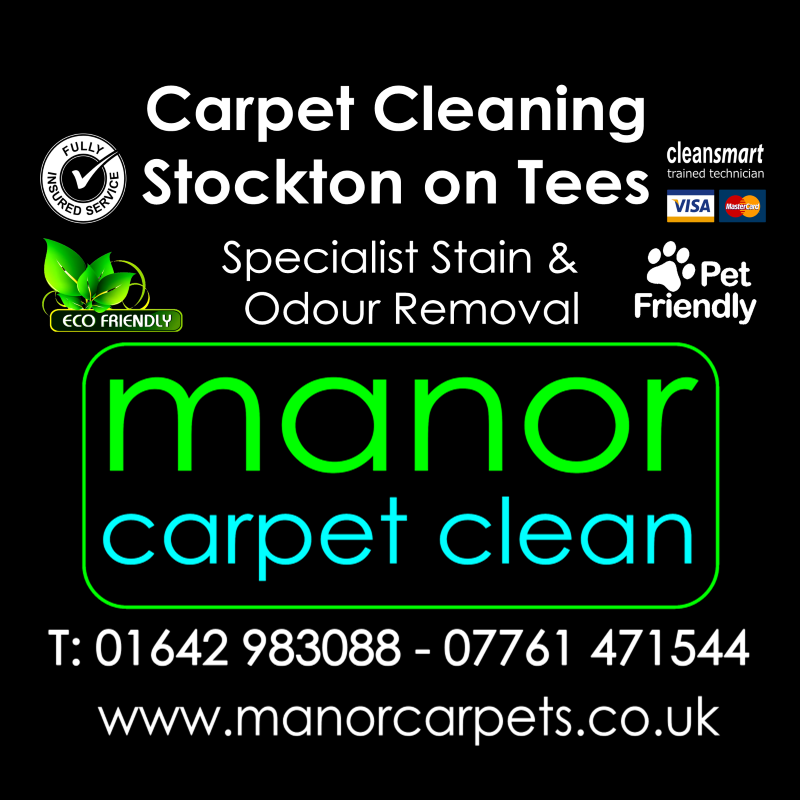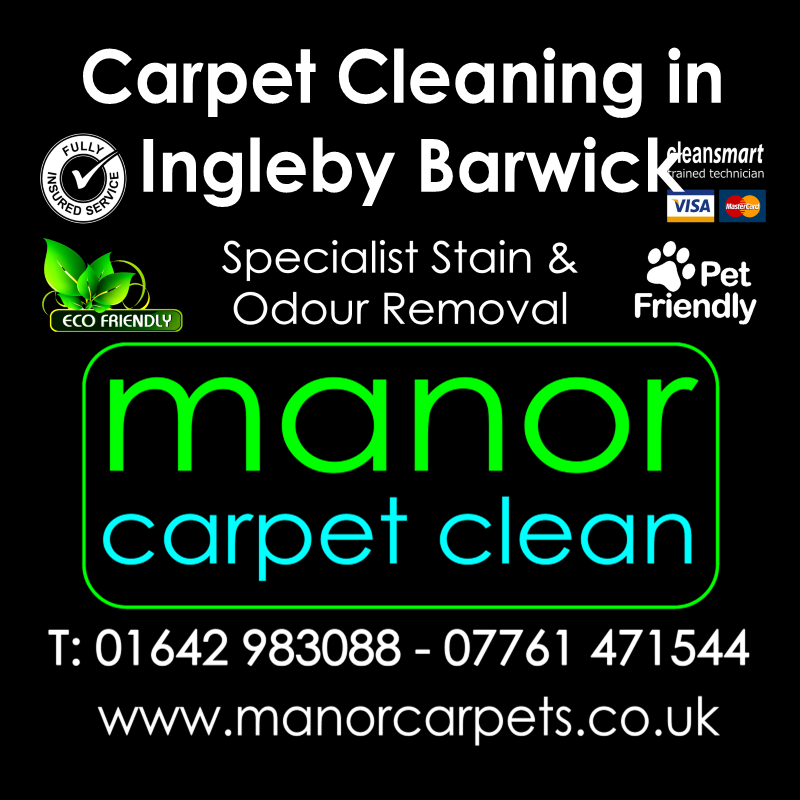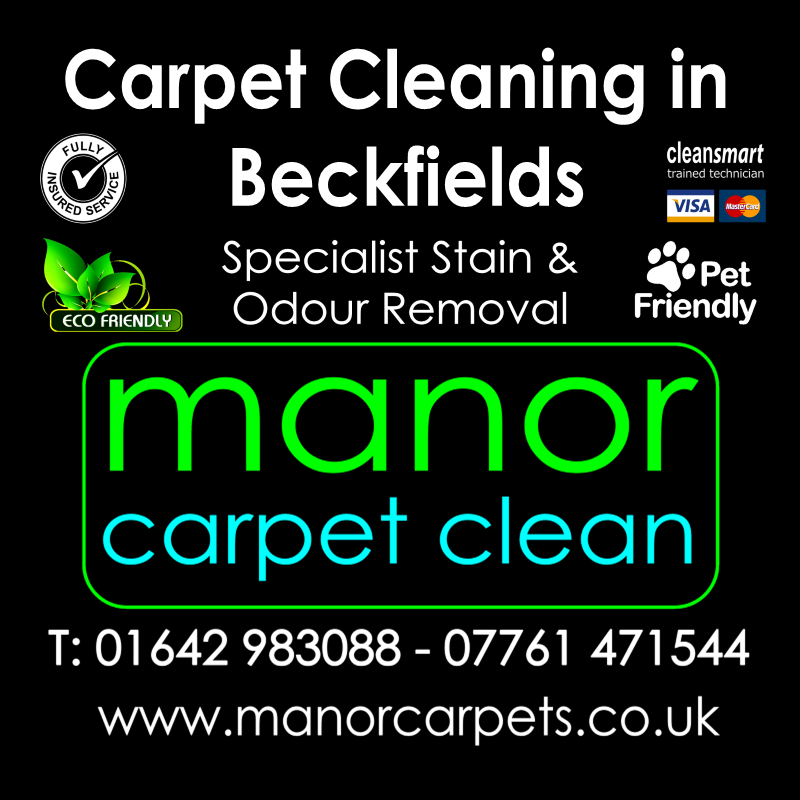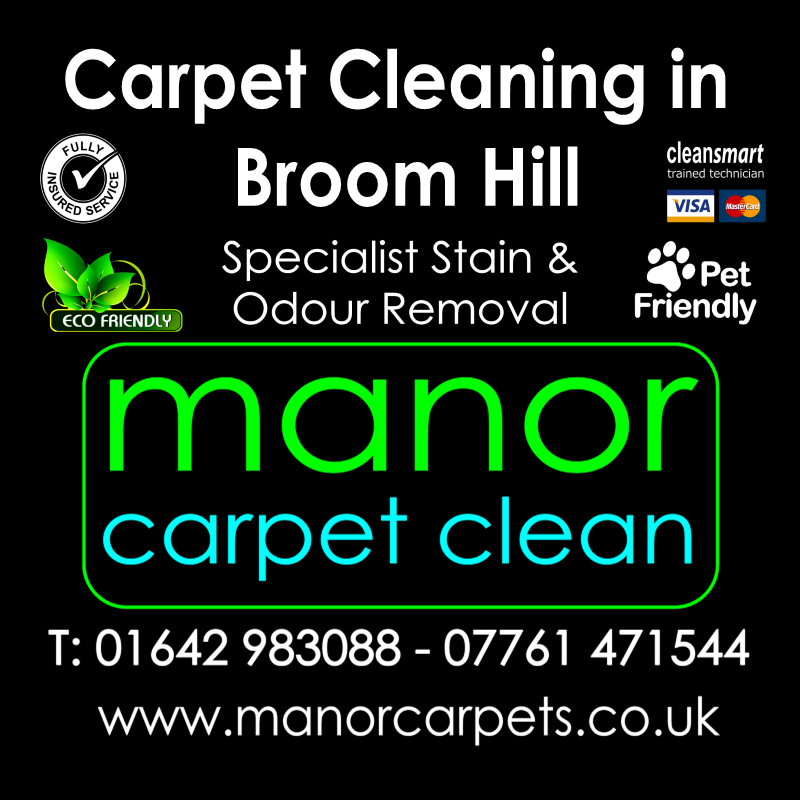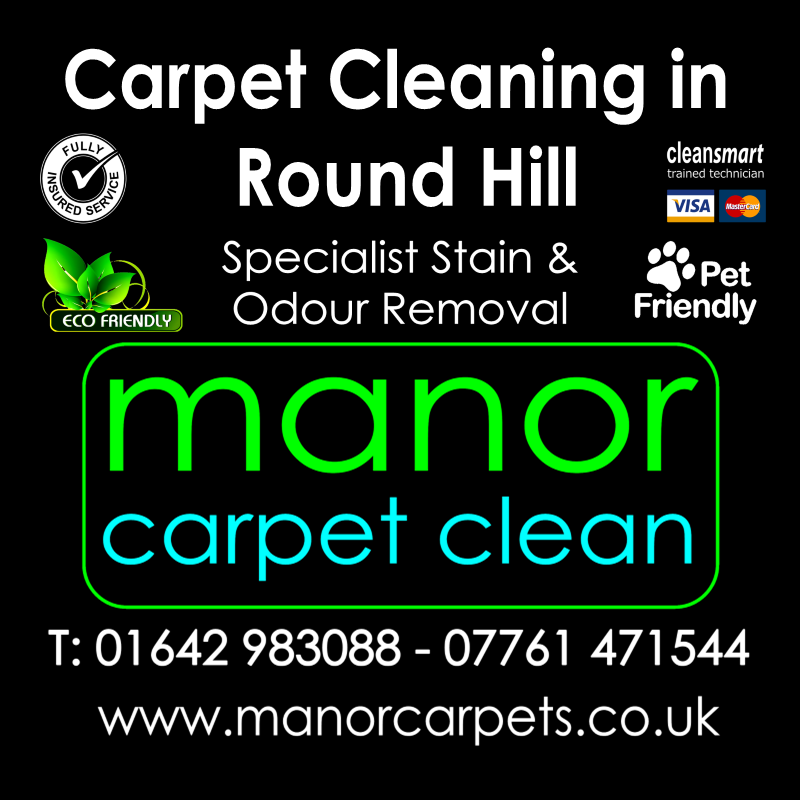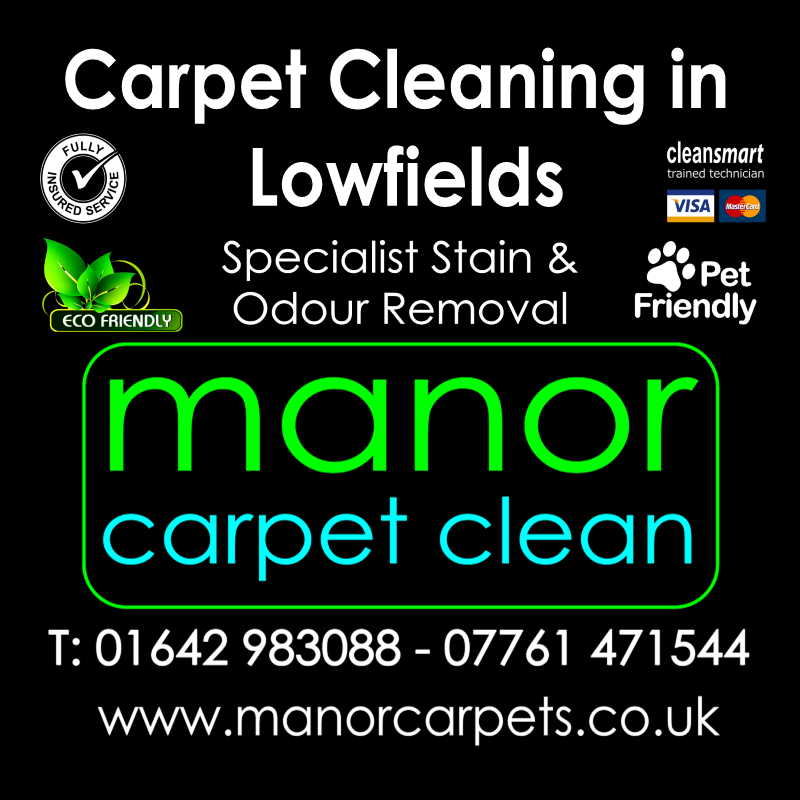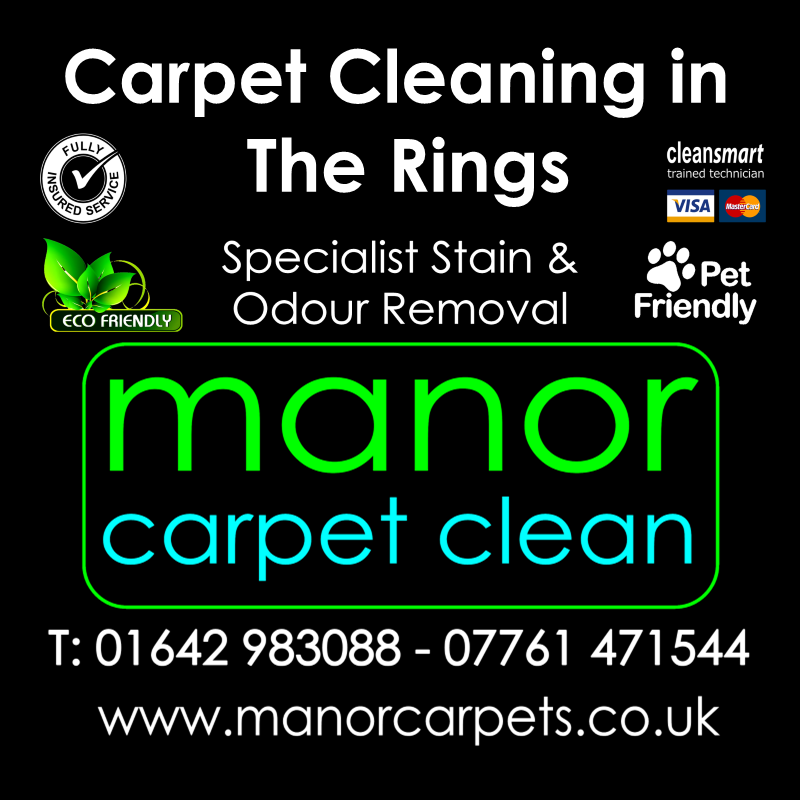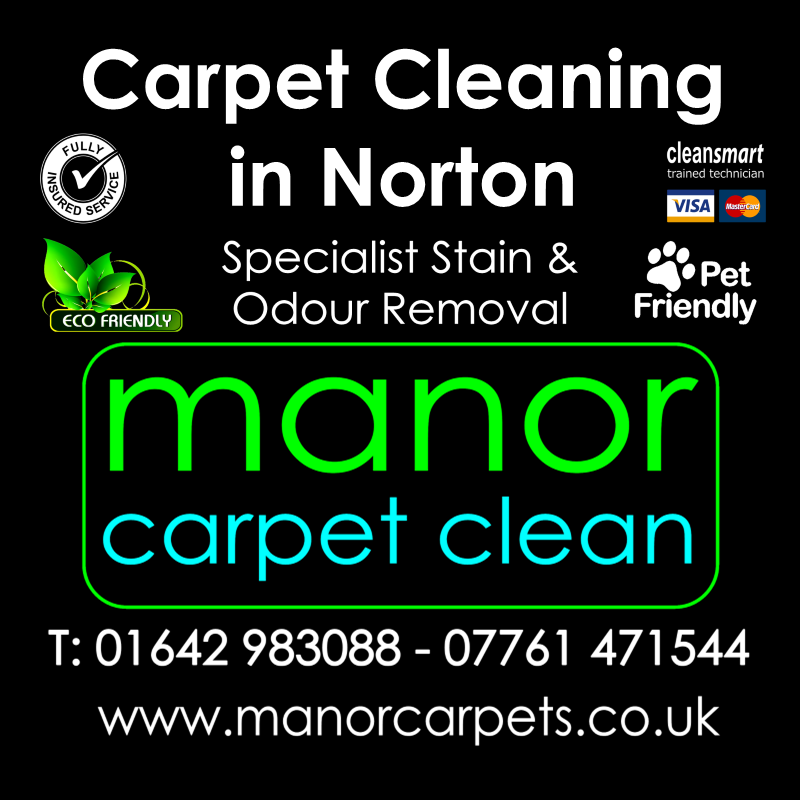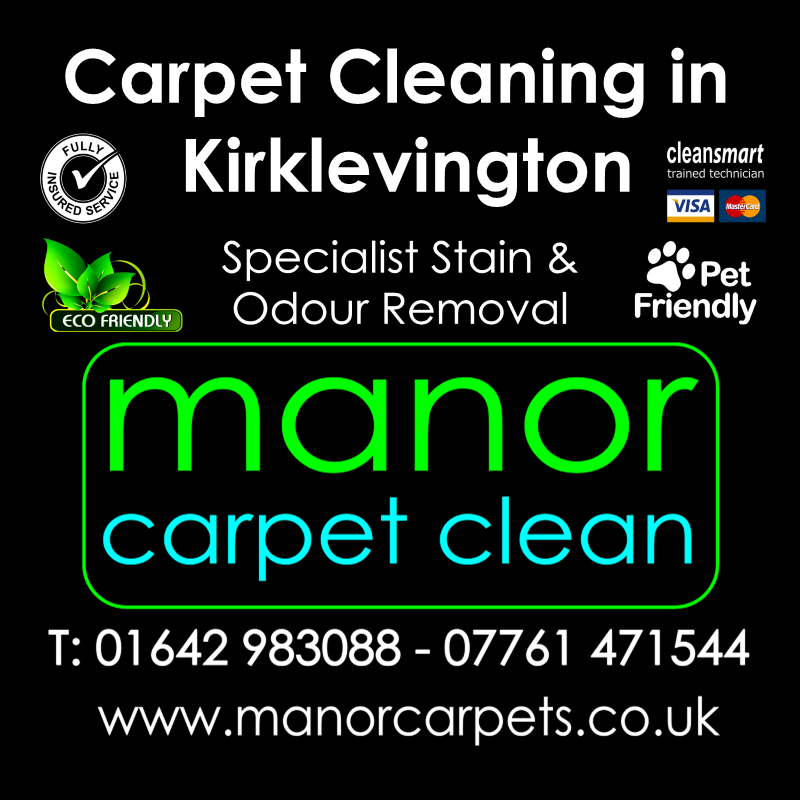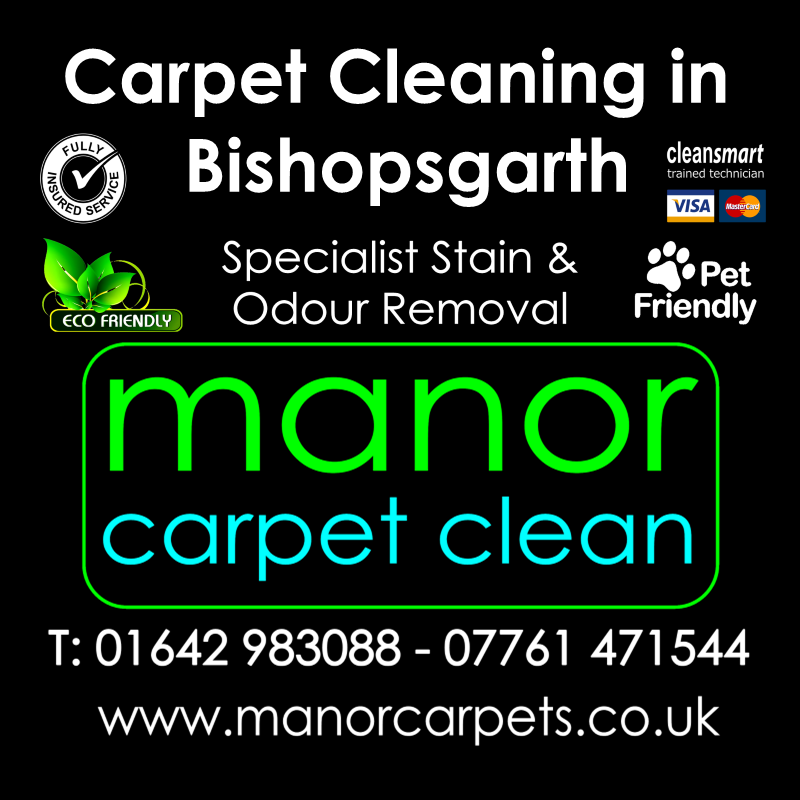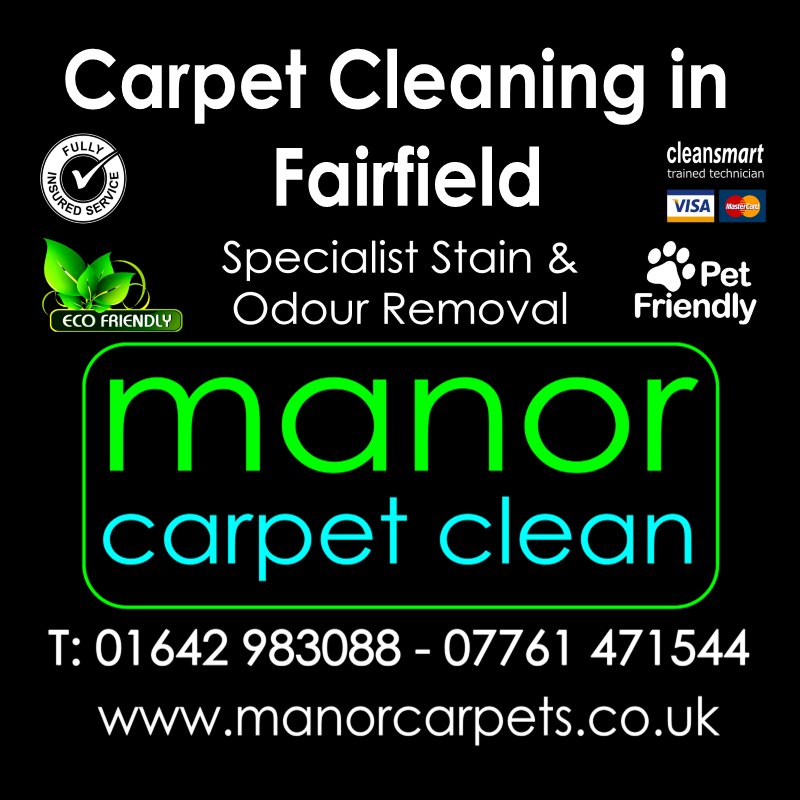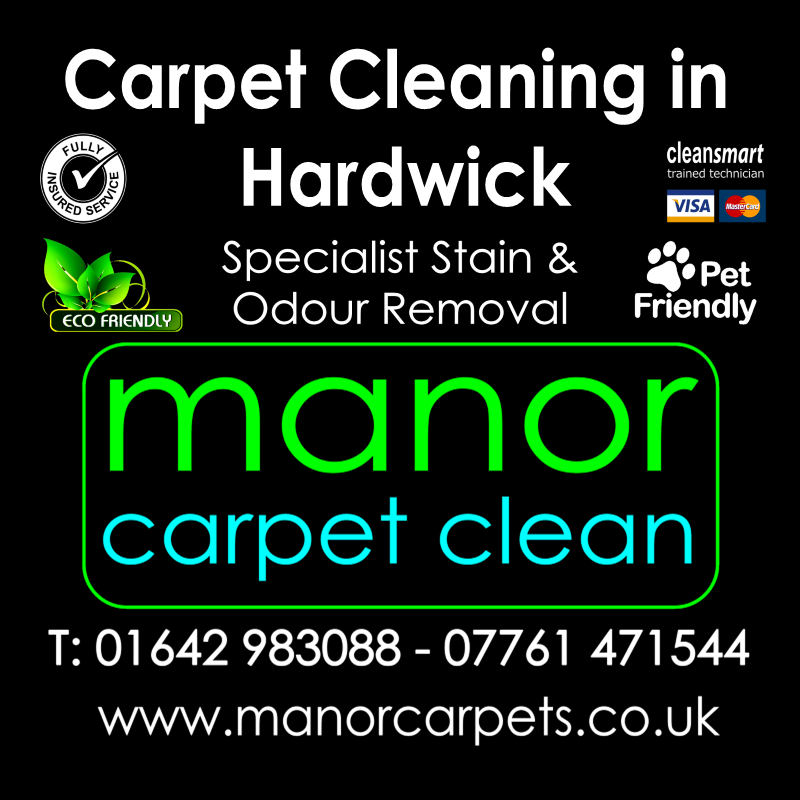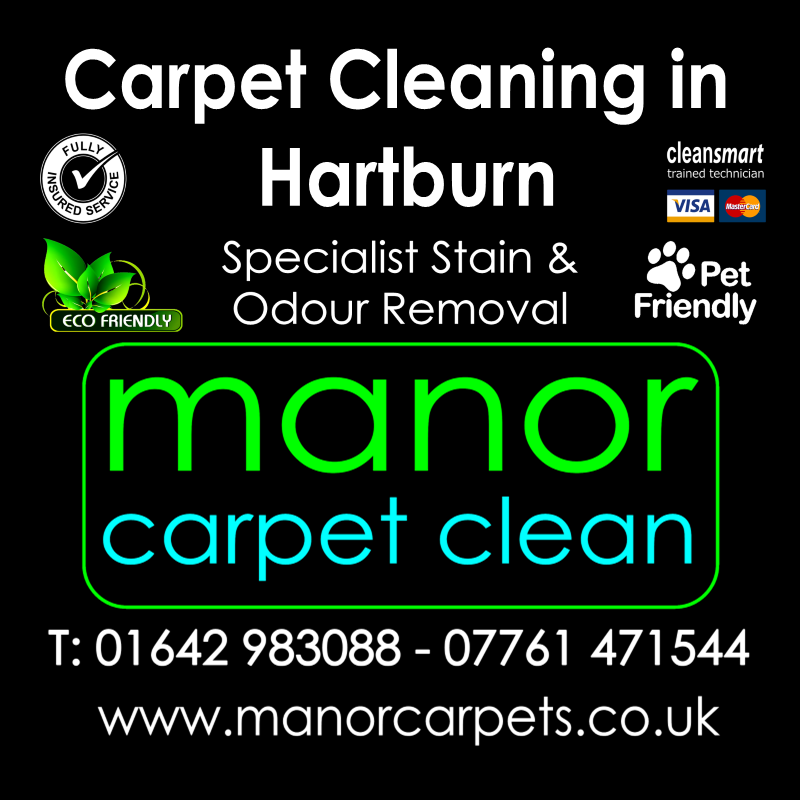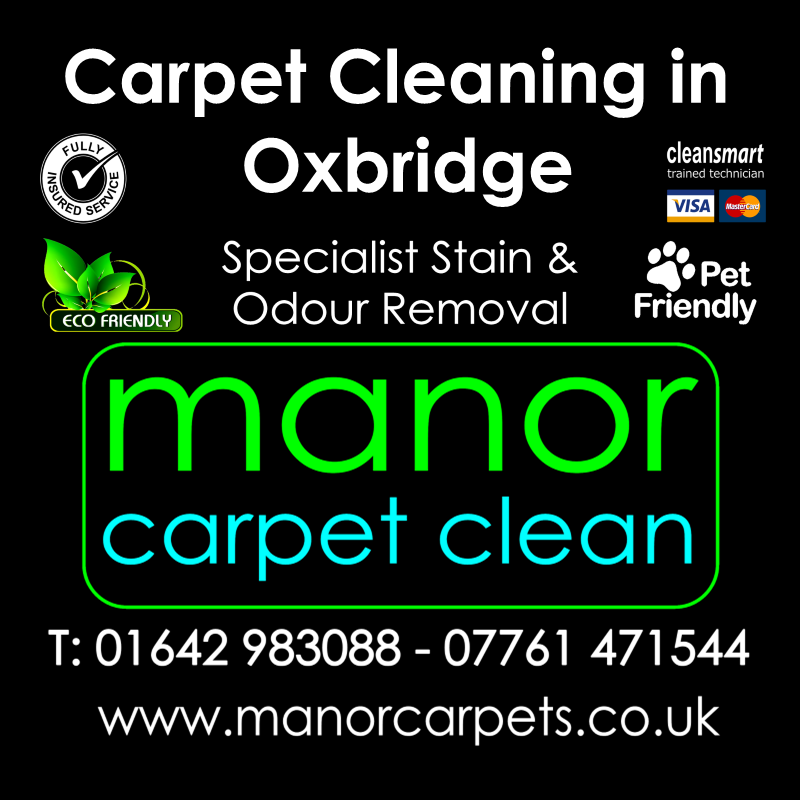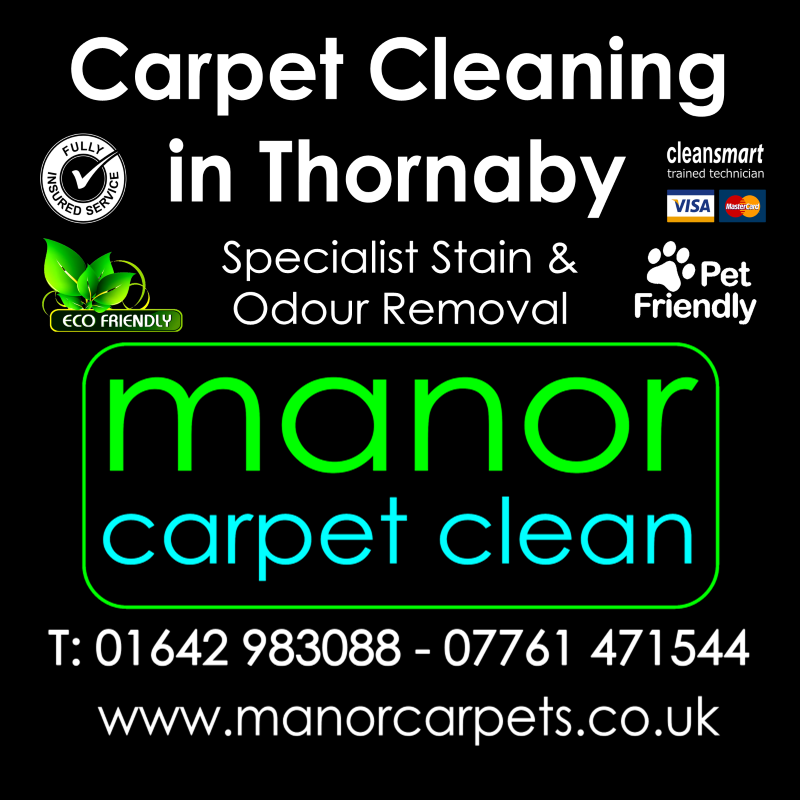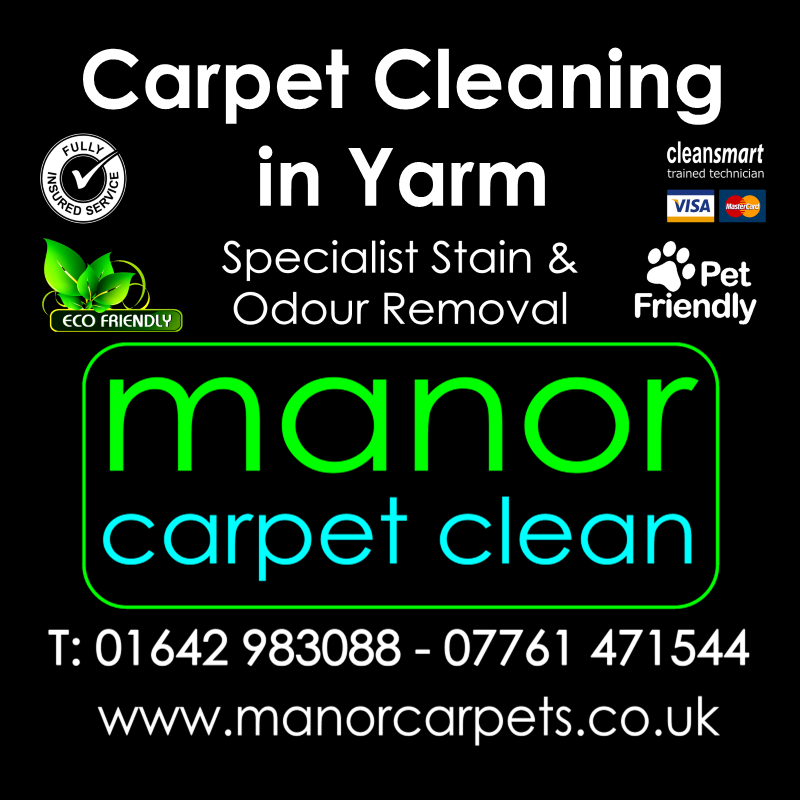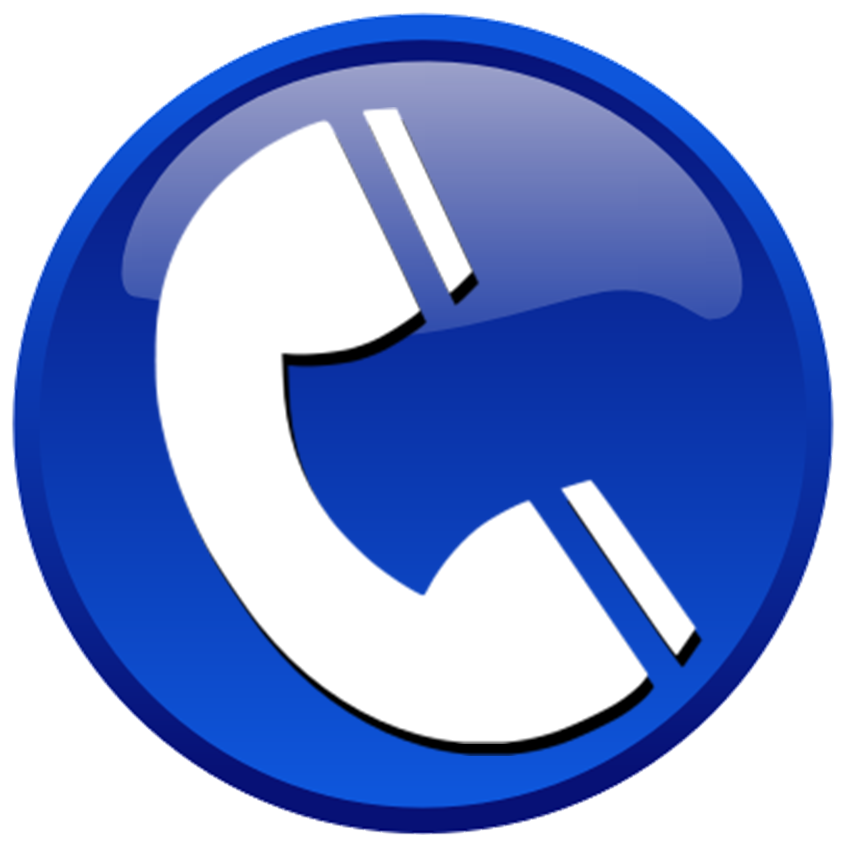 Call: 01642 983088
Mobile: 07761471544

Extreme Carpet Clean are fully insured and professionally trained.