Carpet Cleaning and Carpet Repairs.
View our Dirty Water Bucket collection below. This amount of mud, dirt, dust and more is in your carpets - GUARANTEED
Re-Tufting Carpet Repairs
The Dirty Water Collection
These images show the usual mud, dirt, hair, dust and more . . . extracted from living rooms, dining rooms, stairs, bedrooms etc.
This is in your carpets - GUARANTEED !!!!
Some carpets (and we won't show you them) are considerably worse - containing black oily residue, smells you wouldn't believe and more.
The water (dirty as always) is drained from our extraction machine after cleaning.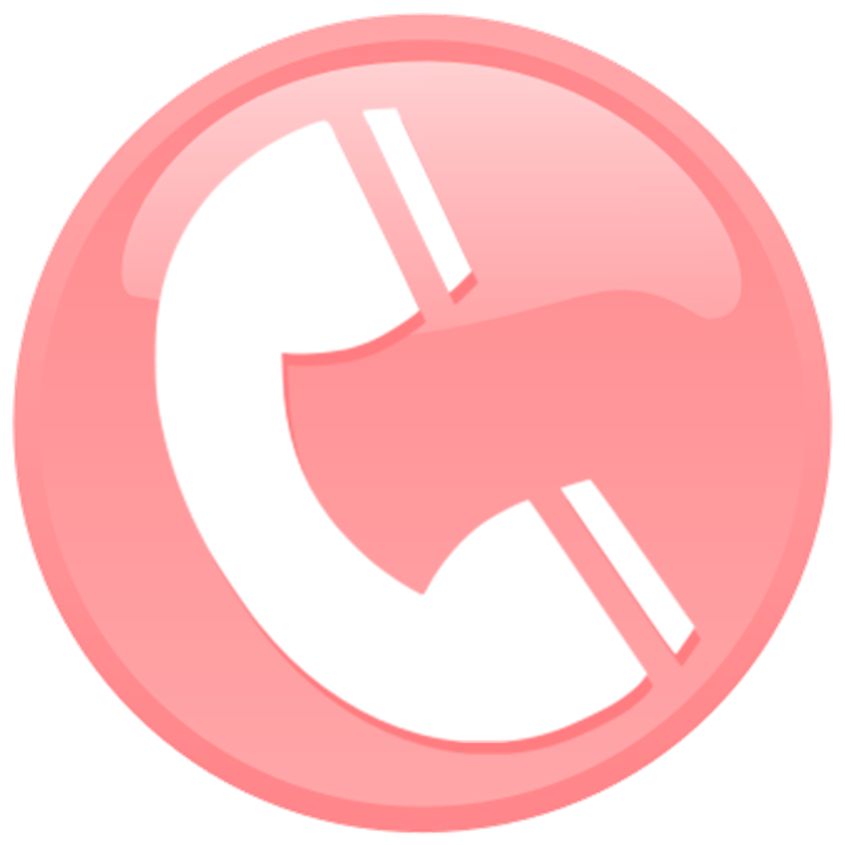 Call Us: 01642 983088
Mobile: 07761 471544
carpet cleaning quote online, carpet cleaning quotes near me, carpet cleaning quick dry, carpet cleaning rental, carpet cleaning services, carpet cleaning shampoo, carpet cleaning uk prices, carpet cleaning vacuum, carpet cleaning Yarm