Same Week Appointments Usually Available
Carpet Cleaning: We cover the TS and DL postcode areas only.
View our carpet cleaning prices.
Flooring Repairs: We cover the TS, DL and parts of the YO and NE postcode areas. More info here
Call: 01642 983088 or 07761 471544 - 8.30am - 6.00pm
Carpet Cleaning.
We would recommend a deep cleaning of your carpets every 6-12 months.
Not only will they look visually better, smell great and last much longer, but also give you vast health benefits that come from this.
Destroys Bacteria
Removes Stains and Dirt
Eliminates Pet Odours
Rejuvenates Carpets
WHAT ARE YOUR PRICES?
We offer excellent value for money. The cost varies on number of rooms you want cleaned, whether or not there is any significant staining such as pet urine etc.
The more areas you have cleaned in one visit will be more cost effective.
We can usually quote you over the phone or via email.
View our price guide and special offers
We have a minimum call out charge of £50.00
so it may be cost effective to do more than one room at a time.
HOW DO YOU TAKE PAYMENT?
We accept cash or card payment (Debit or Credit) .
Full payment is due when the work is complete.
Same week appointments usually available.
Sunday - subject to availability.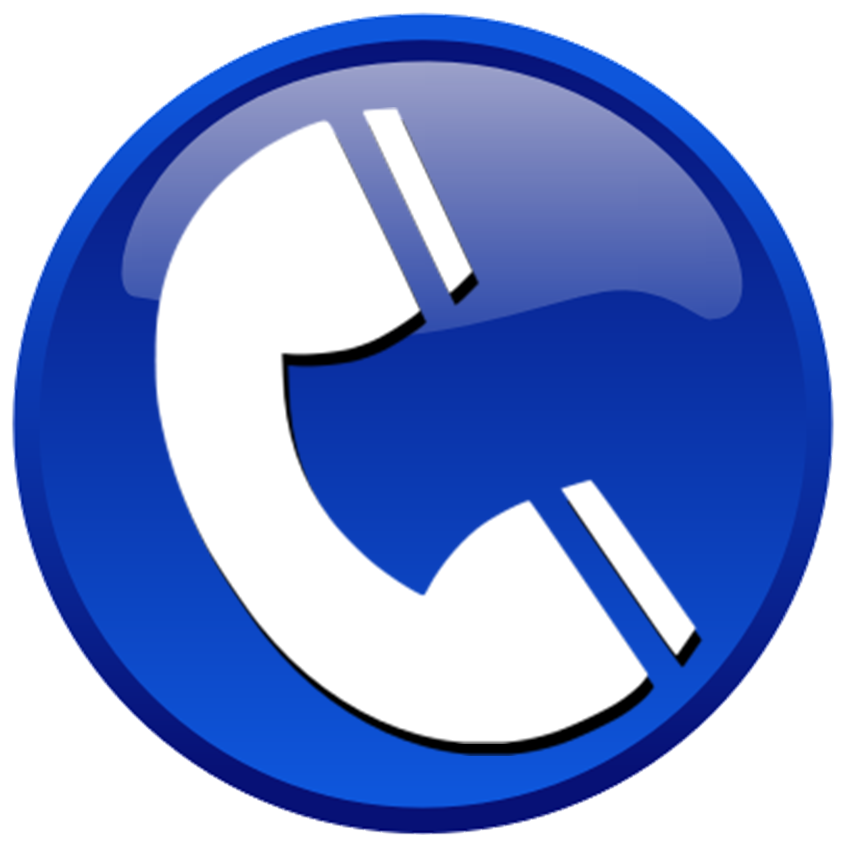 01642 983088 or 07761 471544