For quick enquiries, use the form below
Carpet Cleaning in Dormanstown Tel: 01642 983088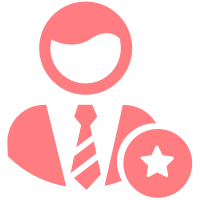 We are professionally trained to use up to date equipment and cleaning products. We use our knowledge and experience to give you the best possible service. Even if you're not a customer, We're sure we can help and advise.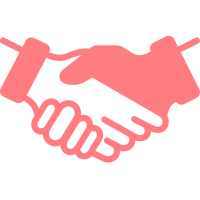 Friendly and Professional
We provide a personal and professional service and always respond quickly to any queries you may have. If you have any questions, or concerns - just ask. We'll do our best to help.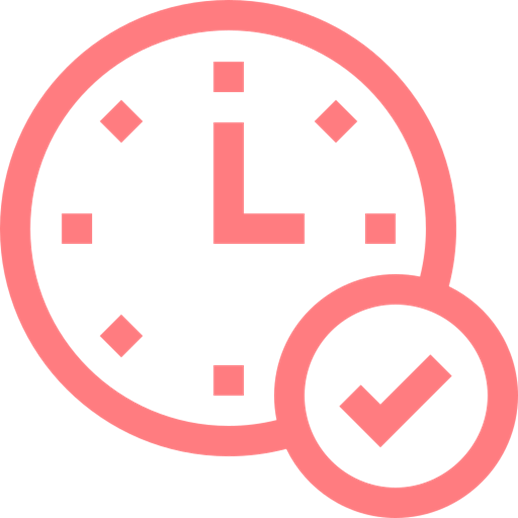 We're on time - every time and allow plenty of time to complete your cleaning. We don't rush - making sure everything is done correctly.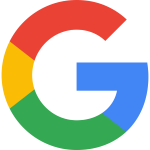 We are checked and approved by Google - guaranteeing a professional service every time. See customer reviews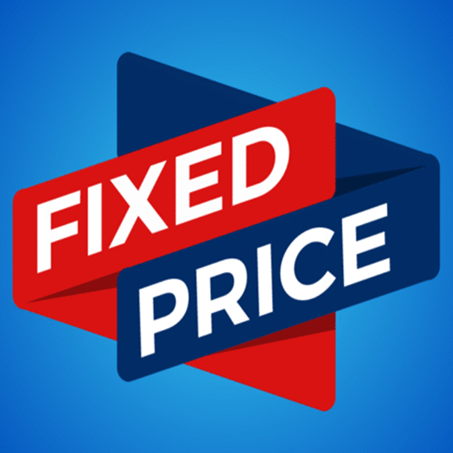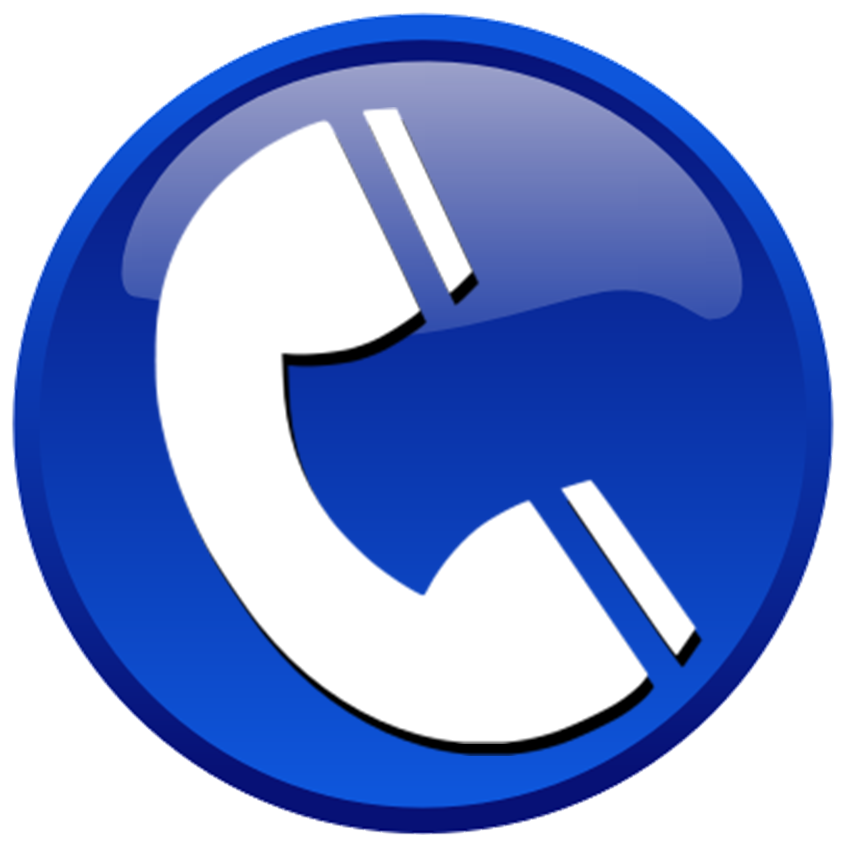 Call: 01642 983088
Mobile: 07761 471544
Manor Carpet Clean - Carpet Cleaning In Dormanstown, Redcar, TS10