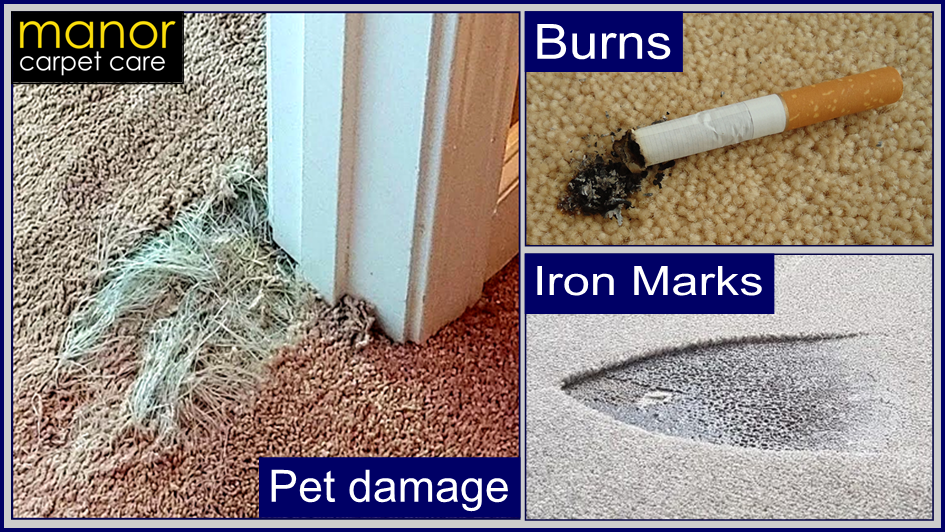 Why replace a good carpet when it could be repaired.
For quick enquires, use the form below - send some images if you want.
Burn marks from candles, irons, cigarettes etc
Pet damage - tears, rips and scratching
Damage from paint, hair dye or wax
Rental property with spot damage
Stain removal
Seam repairs
Rushing to get ready for a night out, or the phone rings - it happens.
A common occurrence. Missing the ashtray, or knocking it off the table.
Insects can cause all sorts of textile and carpet issues.
Vacuums can catch a thread, especially on loop pile carpet.
Pet Damage & Urine Stains
Pets can scratch at doorways, causing damage. Urine is another issue.
Paint, bleach etc . . . Wool carpets are more prone to permanent damage.
Ge in touch using the form below.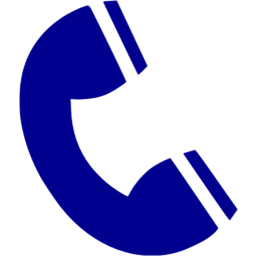 Call: 01642 983088
Mobile: 07761471544
Patch projects, where we match and replace a section of carpet
Burn marks from candles, irons or other heat items
Pet damage - tears, rips and scratching
Damage from paint, hair dye or wax
Rental property with spot damage
Stain removal
Seam repairs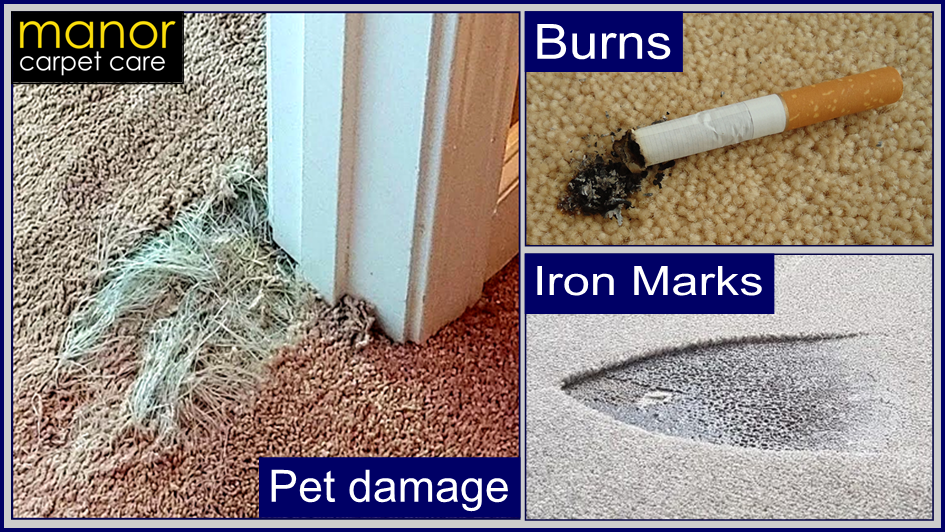 Carpet repairs in Appleton Wiske, Carpet repairs in Battersby, Carpet repairs in Baydale, Carpet repairs in Carlton in Cleveland, Carpet repairs in Castleton, Carpet repairs in Charltons, Carpet repairs in Commondale, Carpet repairs in Danby, Carpet repairs in Dunsley, Carpet repairs in Easby, Carpet repairs in East Harlsey, Carpet repairs in Egton, Carpet repairs in Faceby, Carpet repairs in Great Ayton, Carpet repairs in Great Broughton, Carpet repairs in Grosmont, Carpet repairs in High Leven, Carpet repairs in Hinderwell, Carpet repairs in Hutton Rudby, Carpet repairs in Kildale, Carpet repairs in Kirklevington, Carpet repairs in Lealholm, Carpet repairs in Lingdale, Carpet repairs in Little Ayton, Carpet repairs in Maltby, Carpet repairs in Mickleby, Carpet repairs in Moorsholm, Carpet repairs in Newby, Carpet repairs in Newton under Roseberry, Carpet repairs in Potto, Carpet repairs in Runswick Bay, Carpet repairs in Ruswarp, Carpet repairs in Sandsend, Carpet repairs in Scaling, Carpet repairs in Seamer, Carpet repairs in Sexhow, Carpet repairs in Sleights, Carpet repairs in Stainton, Carpet repairs in Stanghow, Carpet repairs in Stokesley, Carpet repairs in Tanton, Carpet repairs in Thornton, Carpet repairs in Thornton, Carpet repairs in Wainby, Carpet repairs in West Routon, Carpet repairs in Westerdale, Carpet repairs in Whitby, Carpet repairs in Yarm,